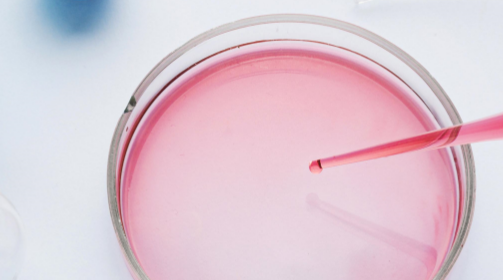 About Gelab
Georgian Laboratory Association (GeLab) - a non-profit legal entity, was established in 2013 to promote the sustainable development of laboratory infrastructure in Georgia to achieve the international recognition of the laboratories through accreditation (ISO/IEC17025 for testing and calibration laboratories, and ISO15189 for medical laboratories), and to ensure the long-term maintenance of this status. This, in turn, is one of the necessary conditions for Georgia's integration into a deep and comprehensive free trade area.
Any laboratory (testing, calibration, teaching, scientific, in-house, etc.) or organization interested in the laboratory activities in Georgia, its improvement, and promotion is eligible to become a member of the Association.
The main goals of the GeLab are:
To create and strengthen a platform for collaboration between the interested parties;
To provide the technical assistance (consulting, educational, etc.) to laboratories;
To facilitate the training and development of human resources;
To support the cooperation with partner organizations and colleagues;
To attract grants, donors, and other financial aid.
The Association welcomes any proposals focused on improving the activities of Georgian laboratories! Questions, Need Consultation Contact
The website was developed in scope of the UNIDO-GQSP project.
Contact Us